Why Buy a JATAYU Machine?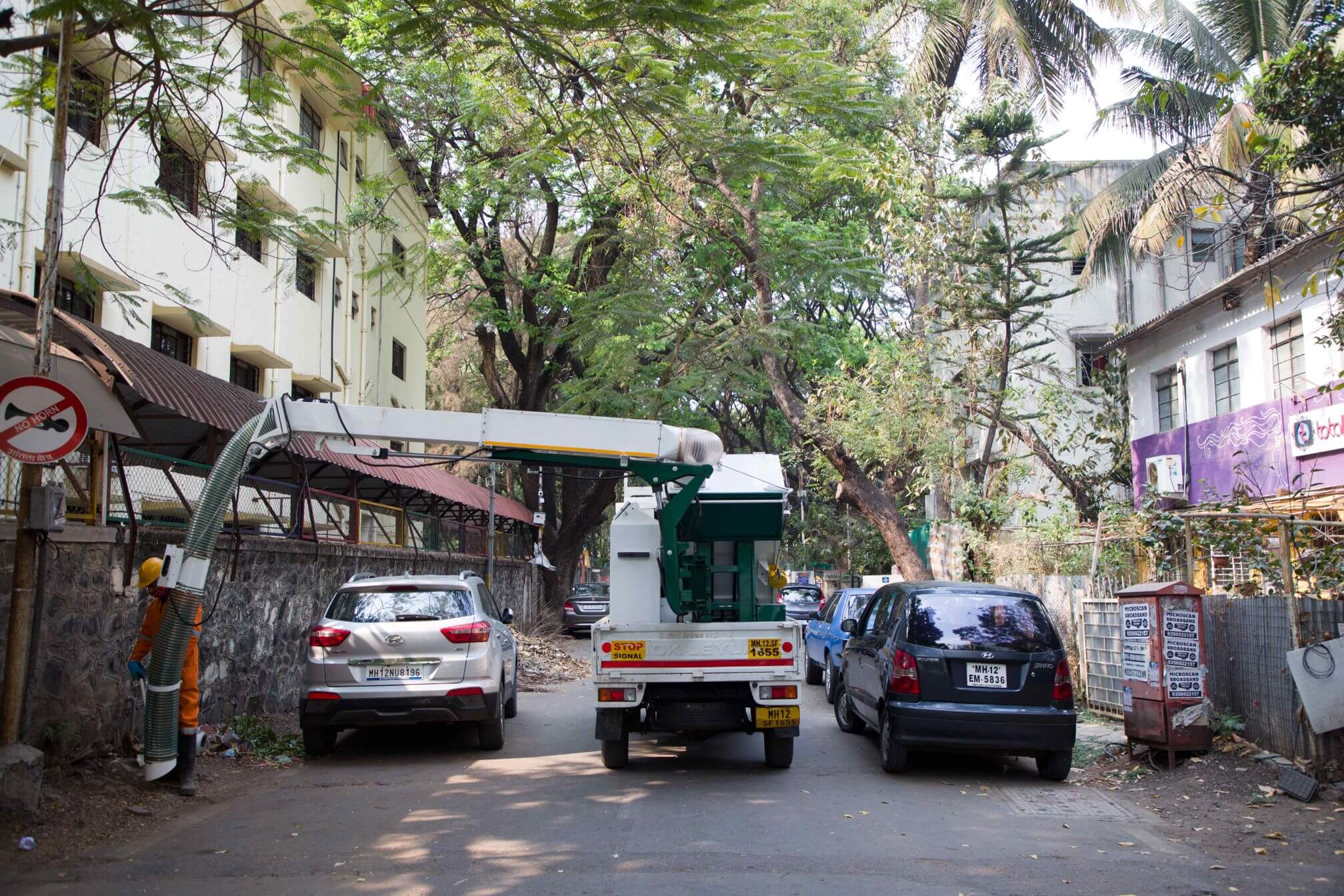 Astonishing On Ground Performance
Ultimately all machines are worth only what they can do. JATAYU machines are built with robust technology backbone and can deliver strong performance. These machines can last a decade and you want the equipment to work for you and the other way around. If you buy a Jatayu, you can do more work everyday than other machines.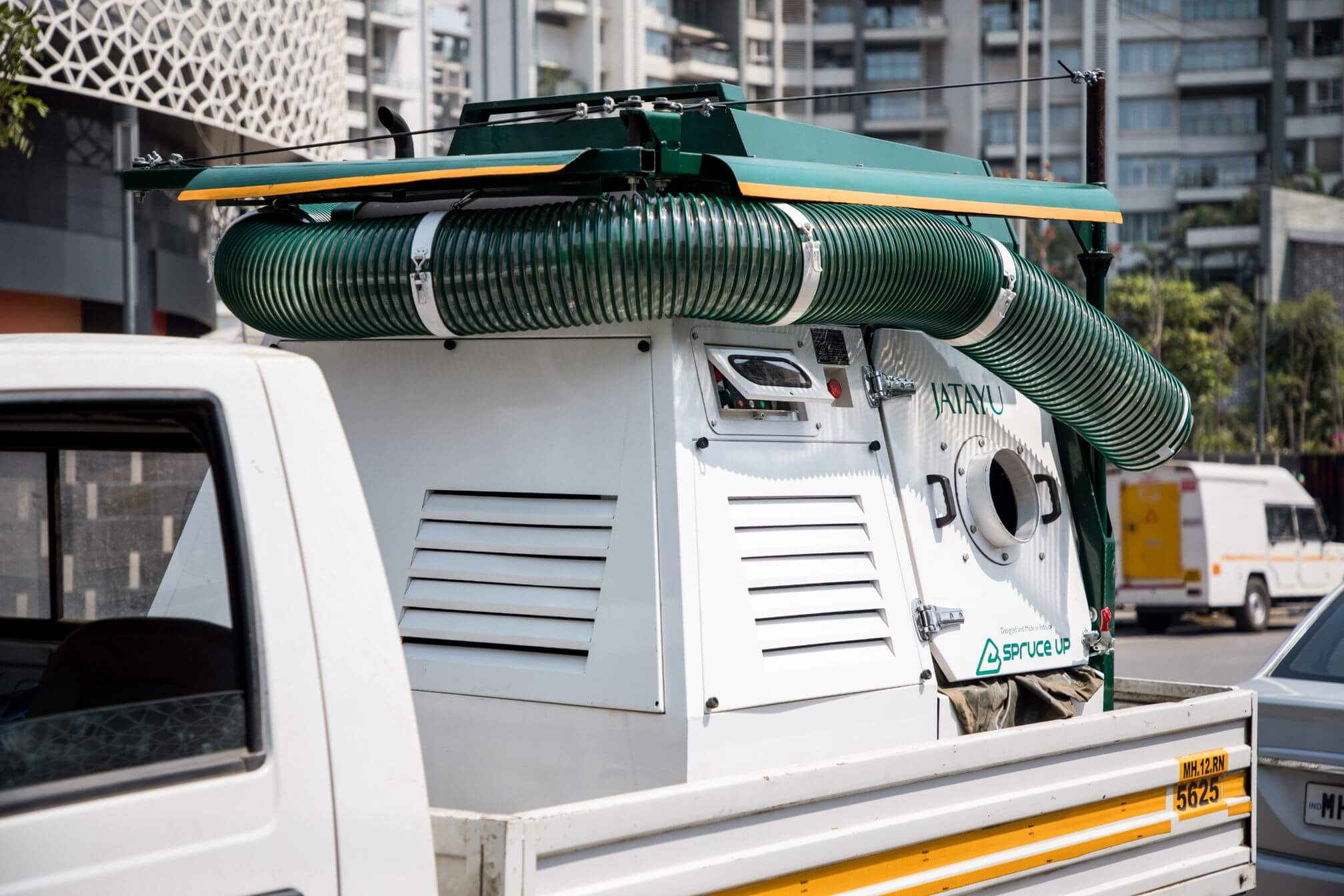 Better Bottom Line
The total cost of ownership of Jatayu is often the lowest as they are built to use the lowest diesel for themselves and also the prime mover. Furthermore the parts and quality are such that they last for a long time and you wont have to keep buying replacement parts often.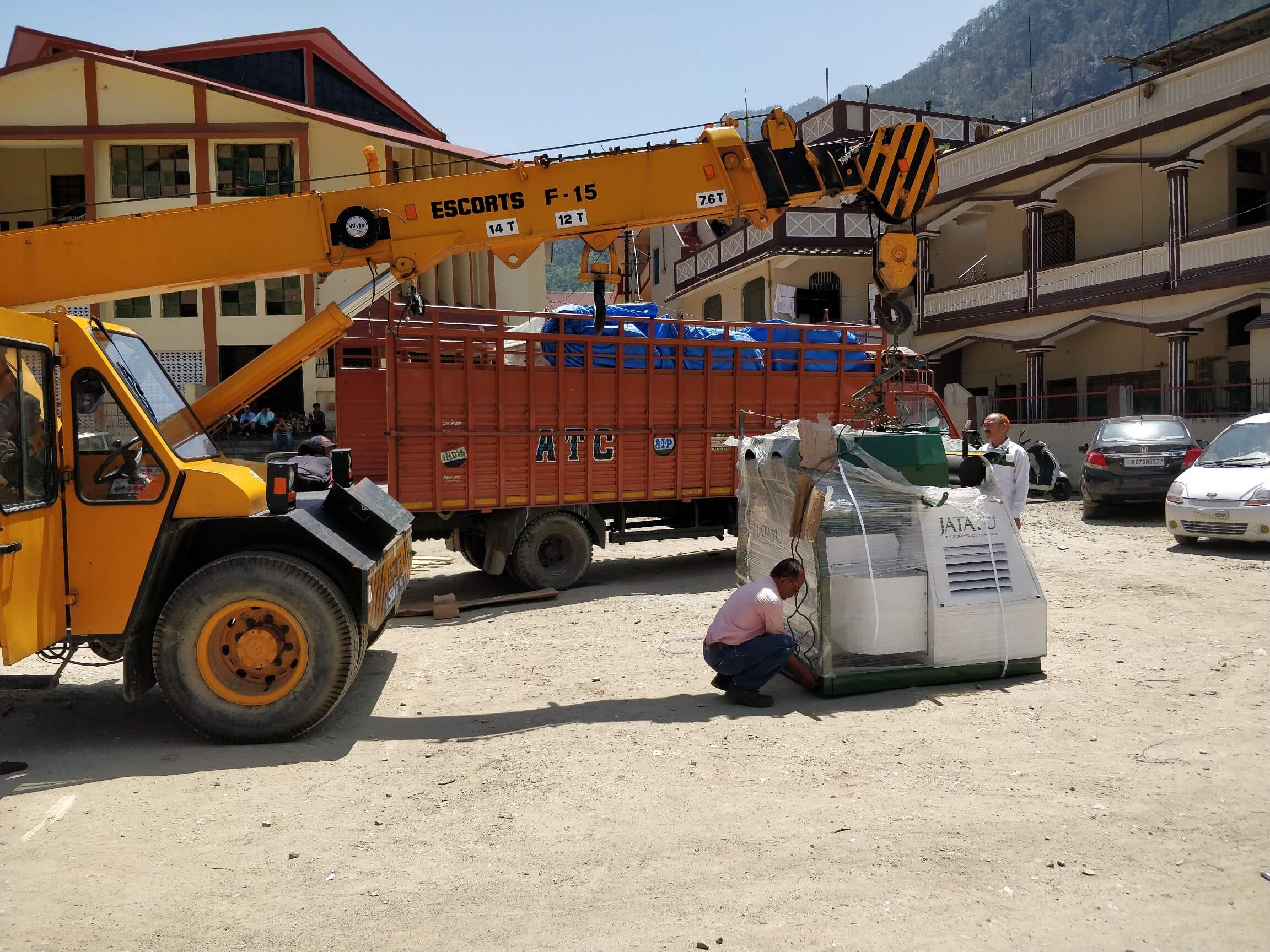 Digital After Sales Support
All machines need support and at Spruce Up we pride ourselves in going out of the way to help and support our clients by providing training, spare part support, inventory support and breakdown assistance. We have a fully digital ticket training and support system, and we monitor ticket resolution time and satisfaction of our clients meticulously.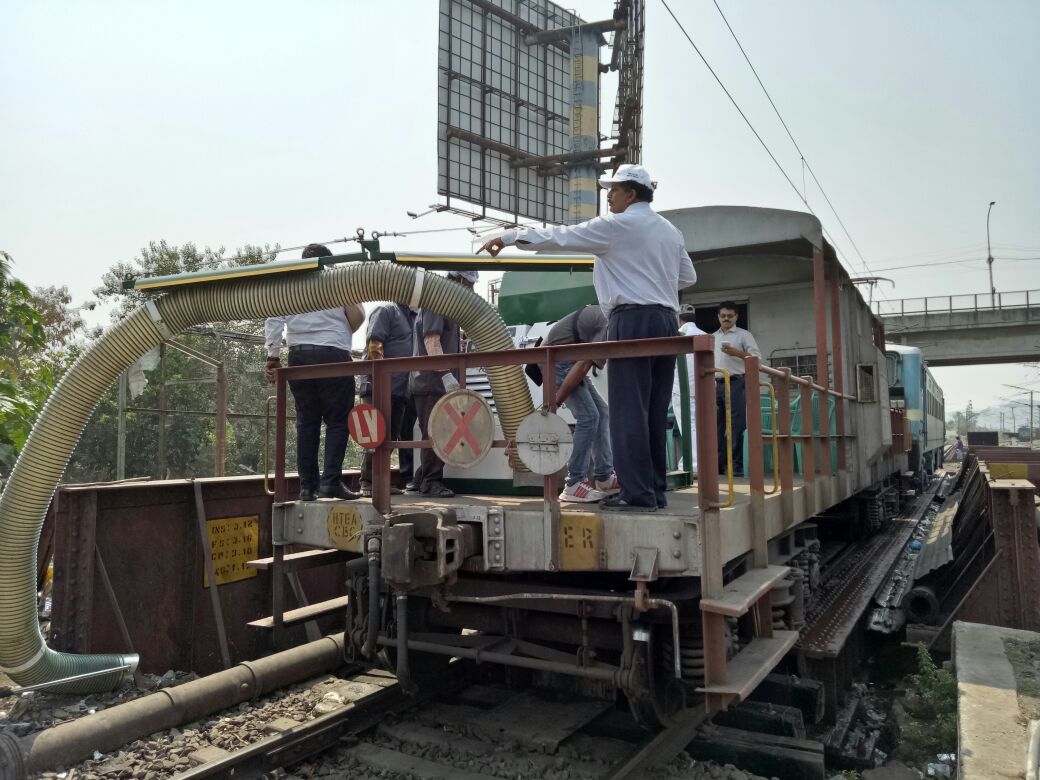 Best Project Support
We advise clients, contractors, agencies, NGOs, CSRs on how best to deploy the machines and also provide business support to design contracts and tenders. We are here to assist you with your project and with our machines also come our vast experience in the sector.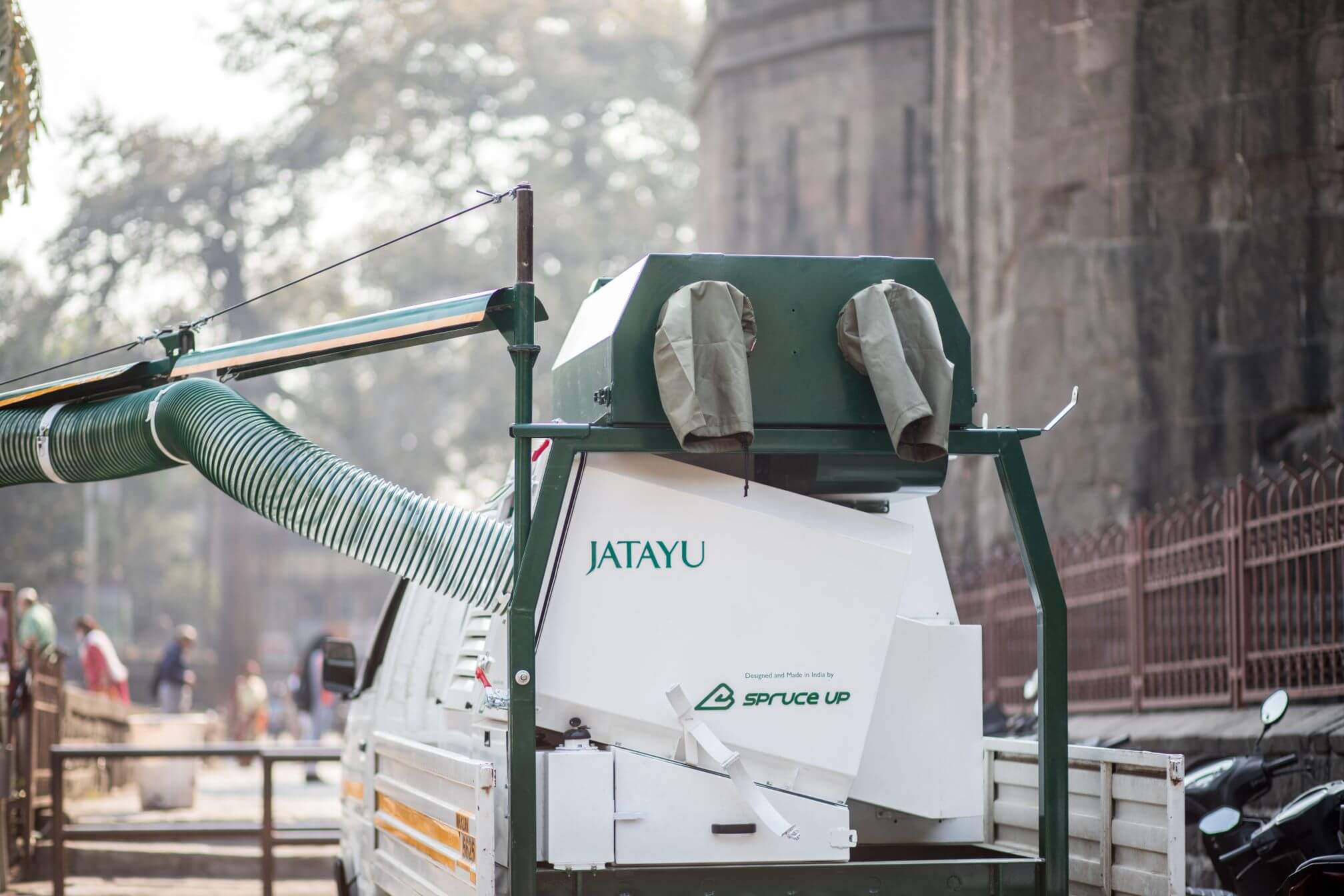 Remote Monitoring & Remote Training
We value our clients time and understand the difficult circumstances they operate in. Our machines are designed to be simple so as to make it easy for operators to quickly learn them. Beyond that, we also optionally offer remote monitoring, remote training and training audit when required to assist our clients in ensuring their staff is always skilled to use the equipmen and that their equipment is in best shape.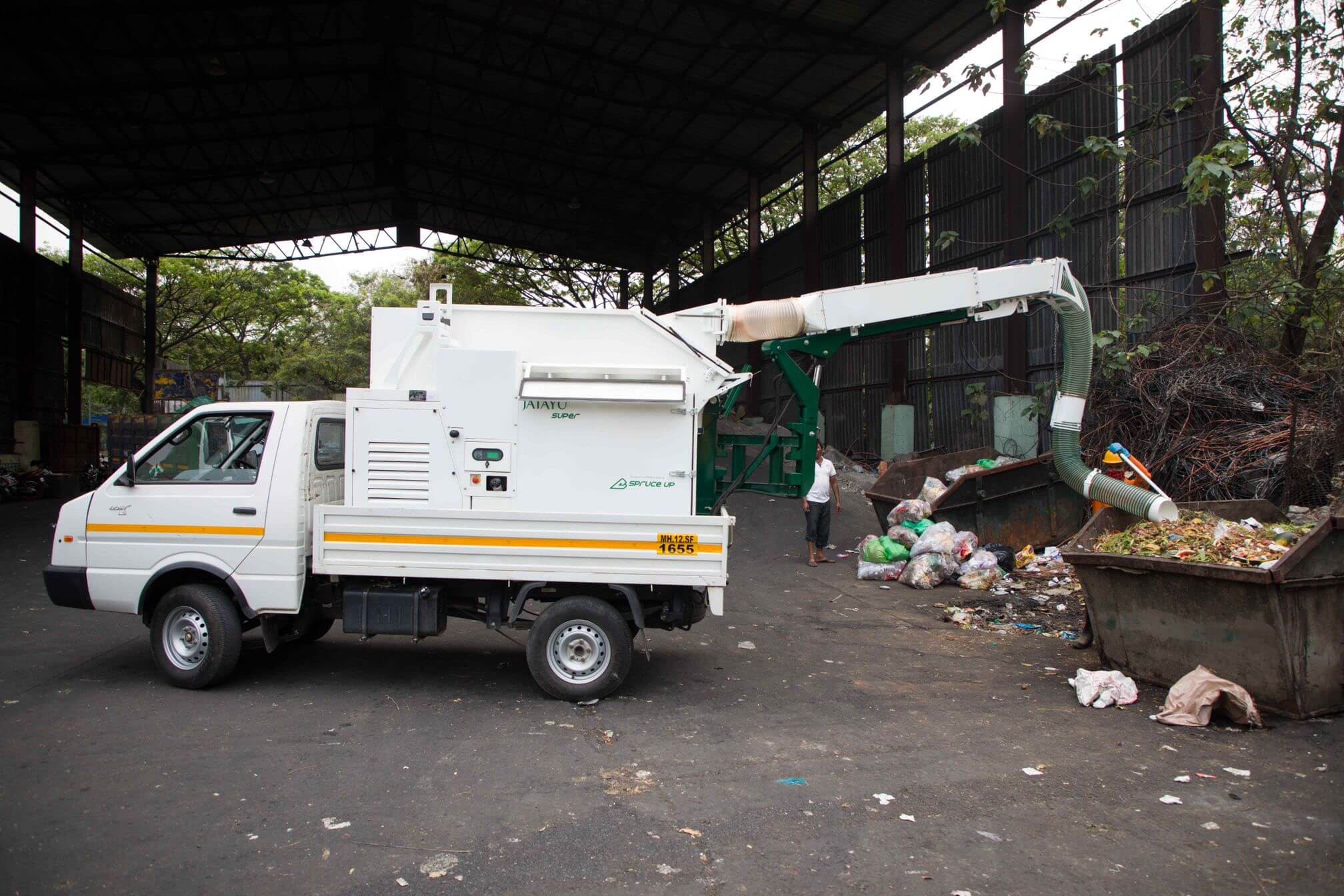 Ability to execute large contracts
With best in class performance, strong service support, strong training support and machine which are designed to be professional grade – you get the ability to take on larger and larger contracts without fear. You can get the work done at the highest scale and make large growth and impact in a short time by relying on Jatayu machines.