We want to create affordable and accessible Earth Cleaning Machines which will empower communities across the world to bring about positive environmental change by themselves for themselves.
Plastic is choking the world and killing eco systems. It is time we act. It is time we create scalable solutions. 
People across the world are increasingly appreciating the disastrous effects of uncontrolled human activities to the environment – particularly to the climate and the delicate marine and terrestrial flora and fauna eco systems.
More and more governments, civic bodies, ordinary citizens, nonprofit groups, communities, and for-profit companies are looking for ways in which they can make a difference. They want to bring about change.
To enable such people and organizations across the world, we are creating a for cause company which seeks to equip communities to improve their surroundings at scale.
Key things that we have set out to do this decade:
Developing a portfolio of affordable, easy to use but powerful, effective, and technologically advanced heavy Earth Cleaning Machines
Creating a worldwide humane distribution network which can assist and handhold anyone willing to bring about change to do so by being empathetic to local problems, regulations, constraints, and needs while being intelligent, ethical, and patient with solutions
Provide affordable ongoing service and support and project assistance to ensure long term success of the projects so that ultimately the change we set out to do is actually monitored, tracked and is ensured to be happening
Create a light weight, lean and mean company which can resist economic pressures and stay true to its cause
Spruce Up is uniquely positioned to take on this challenge. Ultimately the world deserves to have beautiful roads, amazing beaches, stunning landscapes, fresh air, thriving flora and fauna – no matter what it takes.
Abhishek Shelar
Founder and CEO
1 Million + kg of Plastic removed
13 Million + kg of Garbage collected
MAKING WORLD A BEAUTIFUL PLACE!
Spruce Up is a Cleantech hardware technology manufacturing start-up. We design & manufacture JATAYU Machines, which are Made in India – for the World. We are disrupting the technological landscape of machines which will clean the cities and villages of the emerging economies of the world.
Our long term focus is to create solutions which can remove plastic from the environment and protect our planet. In order to do that, we design solutions which can tackle plastic as well as provide a full spectrum cleaning solution to local civic bodies. 
Our machines are individually designed to employ the most advanced technologies of the world and to simultaneously suit the unique requirements and challenges that emerging economies present. With 100+ machines sold over 10 states across India and with Tens of thousands of hours of field data, the machines are carefully tuned for Indian conditions. Each machine is built on a proprietary unique platform to tackle and overcome the unique challenges Indian cleaning environment poses. Browse through some of the best machines of the sector, each of which is a breakthrough in its own domain.
We are here to make an impact and change the world.
We manufacture completely indigenous products with proprietary design. All the features and technologies of the product have been designed after heavy R&D and the product represents the frontier of world technology. We are a world class premium quality Original Equipment Manufacturer and our products reflect that in their design.
Pioneers in contactless litter collection technology
Spruce Up pioneered heavy vacuum litter picker technology in India and was recognized by Swachh Bharat Mission, PMO for the same. Launched under the JATAYU brand, the technology became famous and now litter pickers in general are called Jatayu machines all across India. We opened the segment in GeM platform. Picking up Indian waste under varied conditions has been an extremely challenging problem to solve and Spruce Up has developed few of the worlds best solutions in this space.
Another challenge in this sector is developing the ability to sell to government clients. Spruce Up has over the years sold to various clients across the breadth and width of India and emerged with world class best practices and a corporate system of conducting regular and multiple government sales across India parallelly. This is incredibly hard and Spruce Up is proud to have developed this ability in such a short span of time.
Sold from Chennai to Nagaland, from Delhi to New Zealand
All internal systems run on Corporate Software
To maintain world class quality, efficiency and professional standards, entire Spruce Up Industries including R&D, Sales, Production, Quality Control, After Sales, Marketing, Finance & HR are run on state of the art custom made software's. All the software was built by Spruce Up for Spruce Up. The sophisticated Spruce Up Operating System allows us to deliver higher quality and detail in a repeatable and reliable way.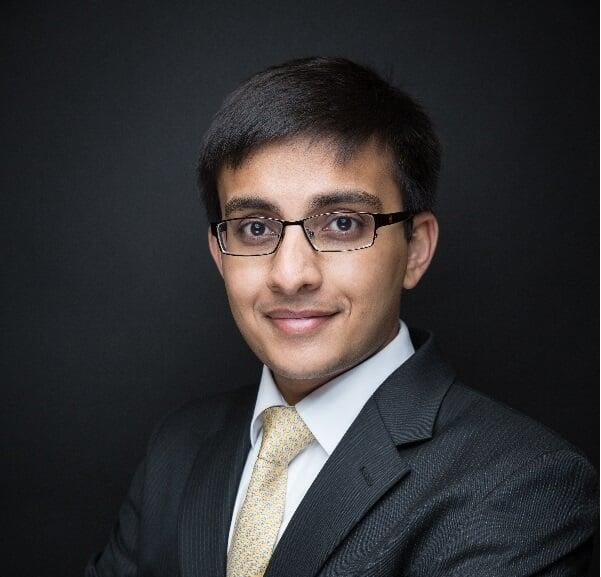 ABHISHEK SHELAR
Founder, CEO & Chief Designer
M.Tech Ed Harvard University, B.Tech IIT Bombay, Forbes 30 Under 30 Asia, EB1A Awardee, Cancer Survivor, Passionate about the Environment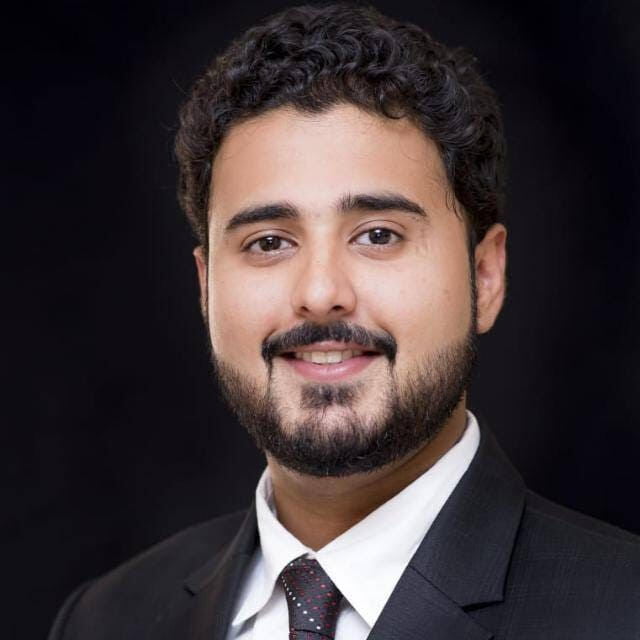 SUMEDH BHOJ
Director & Chief Revenue Officer
Masters in International Business from S. P. Jain School of Global management (Singapore, Australia, Dubai), Forbes 30 Under 30 Asia, 
OUR CLIENTS
 We are experienced in executing large complex projects for clients of all types to create sustainable, trackable, and profitable models for cleaning the environment at scale.